Event Expired.
Sorry, Event has been expired.
2018 Black Professionals Summit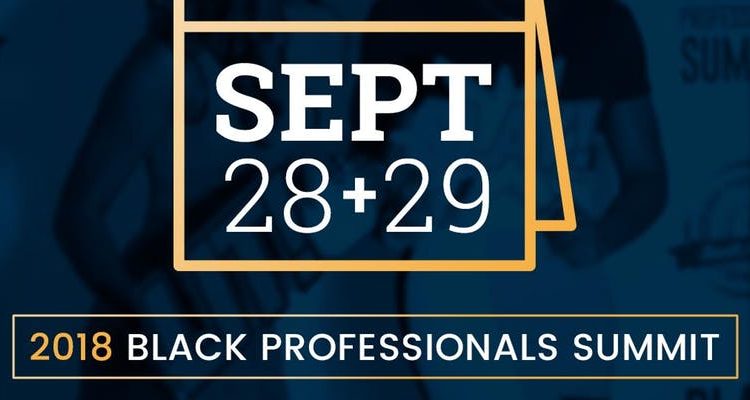 Black Professionals Summit® is an annual conference convening our best and brightest professionals for leadership and professional development. The conference serves as a medium that connects experienced professionals with passionate and energetic post-secondary students, resulting in a continuum of professional and leadership development central to the growth and the betterment of all our communities.
Recap 2017 conference and schedule at www.bpsummit.org
Conference includes:
Professional Headshot
Continental breakfast
5-Star Luncheon
Conference Materials
Net proceeds of the event support the yearly programming of the Black Professionals Network, a 501C3 tax-exempt organization. BPN produces events. workshops, seminars to provide professional development and career opportunities to emerging professionals. Support our efforts to increase professional leaders in our community and provide them resources to achieve optimal career success because "together each achieves more."