Event Expired.
Sorry, Event has been expired.
2nd Annual New York Black Book Expo & Conference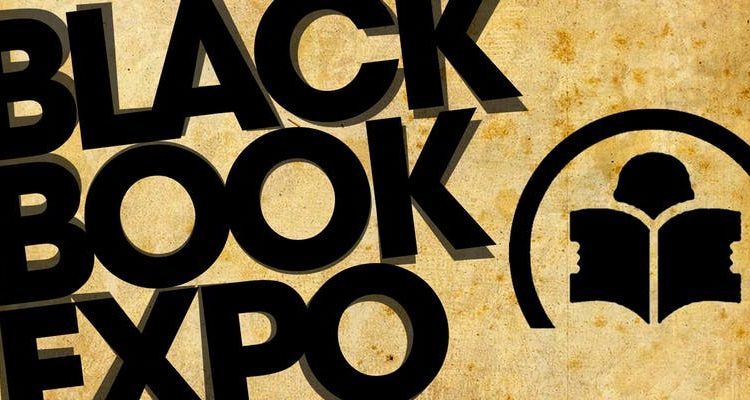 The 2nd Annual New York Black Book Expo will be held on Saturday, September 22, 2018, from 10:00 a.m. to 7:00 p.m. at The Watson Hotel
Sponsors, Authors, Writers, and Publishers, registration is still open for the 2nd Annual Black Book Expo. To participate in this event, you must request an application via email to info@blackexpoamerica.com or call 917-501-0614.
A one-day literary event is expected by all who attend the 2nd Annual Black Book Expo @ TBA hosted by Black Writers Guild of America and Black Book Expo USA. The one-day book expo and conference will celebrate the diversity of the written and spoken word along with promoting emerging authors, poetry performances in our Spoken World segment, a children's corner, and engaging panel discussions.
The 2nd Annual Black Book Expo hosted by Black Expo America will attract local, prominent and celebrity authors from across the nation. The mission of the expo is to expose the public to independently published books, encourage reading, and to showcase authors, editors, publishers, scholars, and writers.
All Author 10 x 8 vendor space start at $250.00 each and tickets to attend this great event start at $10.00 each. Your investment comes with one 10×8, vendor space, 1 six foot table, 2 chairs, 2 wristbands and 2-minute presentation on the main stage.
Event Agenda
Friday, September 21, 2018 (Location To Be Announced)
Literary Networking Mixer 6pm to 7pm
Black Expo Literary Awards 7pm to 8pm
Black Expo Poetry Slam 8pm to 9pm
Saturday, September 22, 2018 (The Watson Hotel)
10:00 am Doors open to Public
11:00 am Black Authors Introductions
12:00 pm Panel Discussion: Preserving Our Black Book Stores
1:00 pm Black Book Expo Authors Introductions
2:00 pm Panel Discussion: Marketing & Promoting Your Book
3:00 pm Black Authors Introductions
4:00 pm Panel Discussion: How To Start & Write Your 1st BooK
5:00 pm Black Authors Introductions
6:00 pm Doors closed to Public