Event Expired.
Sorry, Event has been expired.
Atlanta African American Book Festival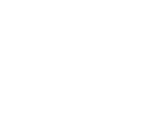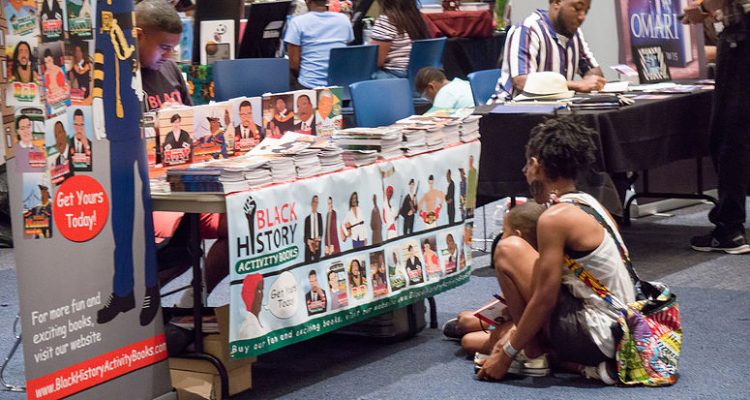 The Atlanta African American Book Festival debuted on July 14, 2018 . Over 100 authors convened in Atlanta for the inaugural event. Author categories included fiction, non-fiction, romance, YA fiction, middle grade fiction, and children's picture books. Journalists, editors, publishers, literary critics, and scholars from various fields were present for the occasion. Panel discussions and workshops engaged festival attendees in topics concerning literary industry tips, civil disobedience, activism, emotional and spiritual wellbeing, restorative justice, and health and wealth.
The purpose of the Atlanta African American Book Festival is to educate, entertain, and impact the Atlanta community through African American literature.