Event Expired.
Sorry, Event has been expired.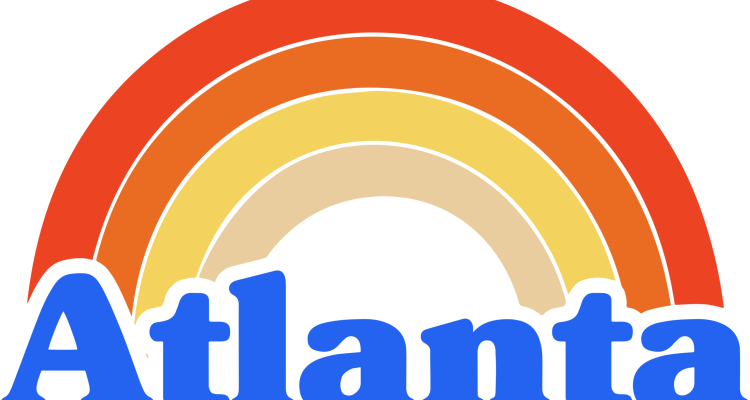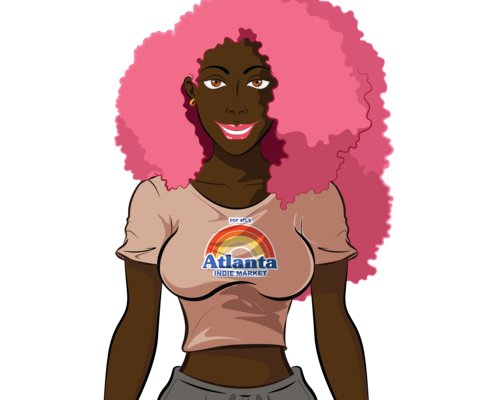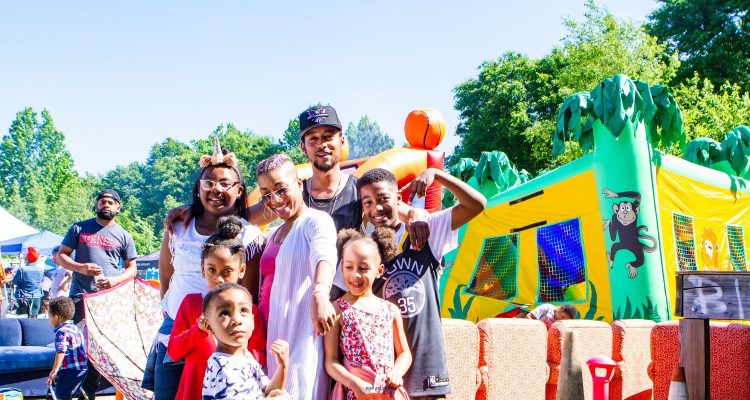 What is the Atlanta Indie Market?
The Atlanta Indie Market (AIM) is an unparalleled underground shopping experience and hangout destination. Located on the newly completed westside of the BeltLine, AIM brings together 100+ of Atlanta's top independent artists, brands, and shops EVERY 4th SATURDAY OF THE MONTH for a day-long sesh of shopping, chilling, and reckless creativity.
The AIM Experience
THE MARKETPLACE
The AIM marketplace features a curated selection of locally based, independent artists, brands, shops and grassroots organizations. Their offerings include visual art, street apparel, vintage fashion, by-designer clothing and jewelry, home goods, ethnic and cultural treasures, indie artists' merch, locally grown snacks, and amazing food trucks.
For more marketplace info click here.
THE FOOD COURT-YARD
The AIM Food Court-yard is your all day gathering spot for good eats and good times. Featuring festival style concessions like cotton candy and deep-fried everything, organic options for the body-conscious, a full bar, and a kickass lineup of Atlanta's favorite food trucks.
THE AIM GALLERY
Discover and collect works from Atlanta's top artistic talent. Wall to wall offerings of original pieces to fit every budget and taste, the AIM Gallery is sure to satisfy the tastes of collectors old and new.
THE AIM STAGE
Each market features a set by a selection of Atlanta's top talents. This is no amateur hour. Jam to the names you know from the streets we all love. Relish in an eclectic blend of sonic artistry, from back alley bands to the emerging heads of new wave hip hop as we all gather round to hear a sound only Atlanta could create.
CREATE SPACE
Free your mind, and let your hands explore. CREATE SPACE at the Atlanta Indie Market is your chance to log off and get your hands dirty. Tag the giant graffiti wall, draw your thoughts in chalk on the sidewalk, or make and take home something dope with all-day arts and crafts projects lead by the city's craftiest creatives.
THE "A" GROUND
Let your (inner) child roam in our creative kid-approved zone. The "A" Ground at the Atlanta Indie Market is like recess on a trillion! Float giant bubbles or get loose with complimentary hula hoops and jump ropes. Is your child more chill? Treat them to a fly face painting or an epic story time lead by a line-up of local children's authors. Kids of all ages are welcome but must be accompanied by a parent/guardian at all times.