Event Expired.
Sorry, Event has been expired.
Black Vegan Social Single's Cruise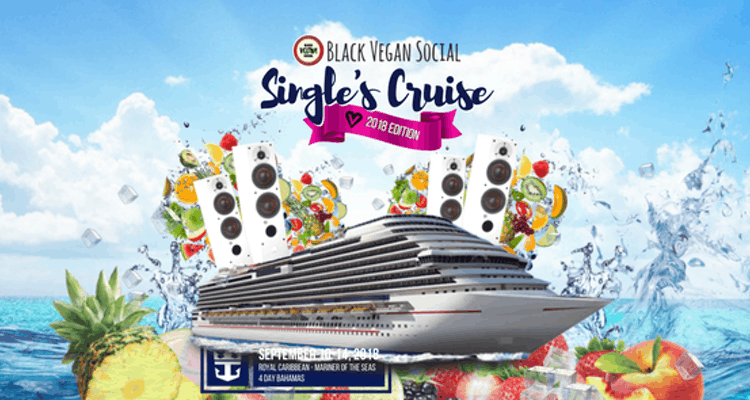 Sept 2018 Black Vegan Social Single's Cruise
All pricing is based on Double Occupancy.
The Black Vegan Social Single's Cruise is a 4-day 3-night trip in which attendees will have a chance to escape the hustle and bustle of life on the mainland for a care-free adventure to the Bahamas onboard the Mariner of the Seas. Those that attend will be kept engaged throughout the entire trip with favorites onboard— like ten pools and whirlpools, nightlife that rivals that of South Beach at 17 bars and clubs, parades, duty-free shopping of the Royal Promenade and the non-stop action of Casino Royale. Not only does the ship have great fun, but BVS has an exclusive single's interactive excursion designed just for you.
The non-refundable deposit is $125.00. Full balance must be paid in full by June 20, 2018.