Event Expired.
Sorry, Event has been expired.
Black Wealth Bootcamp – Atlanta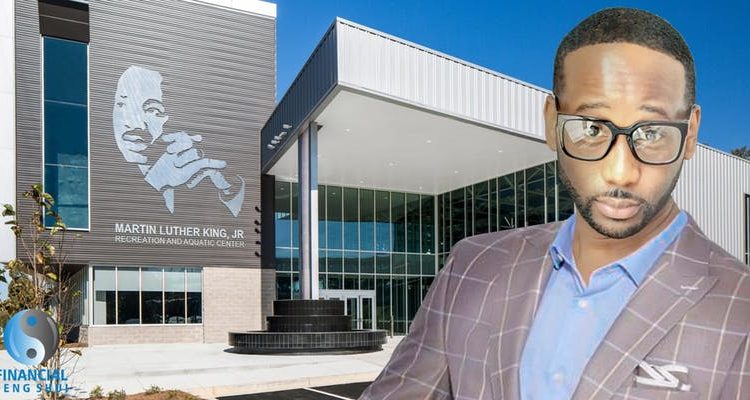 Session 1 – 11:30 AM – 1:30PM — Building Wealth using Cash Value Life Insurance
✔️How to quickly eliminate debt using cash value life insurance
✔️How to create a generational legacy from life Insurance
✔️How to finance automobiles, vacations, and investments using cash values from life insurance policies
✔️How to use a insurance "index account" to earn high investment returns from the stock market with zero risk.
BREAK 1:30PM – 1:45 PM
Session 2 – 1:45 PM – 3:00 PM — Asset Protection & Estate Planning
✔️How to protect your assets from unfair Divorce Settlements
✔️ How to Reduce or Eliminate Estate Taxes
✔️ How to Properly Transfer Wealth ( Real Estate, Investments) to Your Children & Grandchildren
✔️How to Properly Organize your Estate Documentation
✔️ How to avoid the Probate Process
✔️ Understanding How and When to use Wills, Trusts, Powers of Attorney, and Healthcare Proxies
QUESTIONS & CLOSING 3:00- 3:30 PM
NOTE: Black Wealth Bootcamp is intended for local residents only. If you are traveling interstate to attend our workshop, please notify us upon completion of your registration as the workshop date is subject to change with short notice. Kindly check Eventbrite for a Black Wealth Bootcamp in or near your local area.