Event Expired.
Sorry, Event has been expired.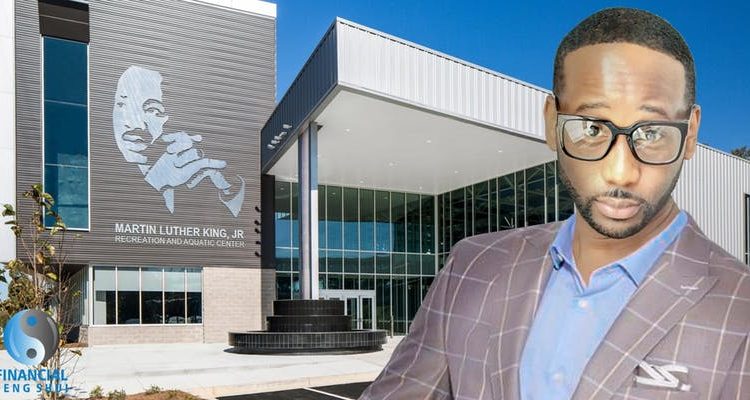 Session 1 – 11:30 AM – 12:15 PM — Building Wealth With Life Insurance
The Basics: Understanding The 5 different Types Of Life Insurance, and Determining Your Needs
Quickly Eliminate Debt: Learn the secrets to using life insurance to create wealth and eliminate debt (including mortgage) in 7 years or less without changing your lifestyle!!
"Tax Free" Income: How to use IRS Rules to Create "Tax-Free" Income from Life Insurance & Fund Your Retirement.
Building Your Family Financial Legacy with Life Insurance
Creating "Lifetime Income" from Insurnace
Using a "Indexing" strategy to create ZERO risk wealth with insurance contracts
Session 2 – 12:30 PM – 1:30 PM — Stock Market Mastery
The Basics: How the Stock Market Works
How to analyze stock prices and know when to buy/sell
The 2 tools you should use to generate consistent profits
How to Build Your Stock Portfolio
Session 3 – 1:45 PM – 2:30 PM — Asset Protection
The "secret" and most powerful tool to protect your assets from unfair Divorce Settlements
Estate Planning & Taxes
How to propertly use and structure LLCs, Coporations, and Trusts to protect your assets
QUESTIONS & CLOSING 2:30 – 3:00 PM