Event Expired.
Sorry, Event has been expired.
Bundled with Care: Hands-on Creative Workshop with Shinique Smith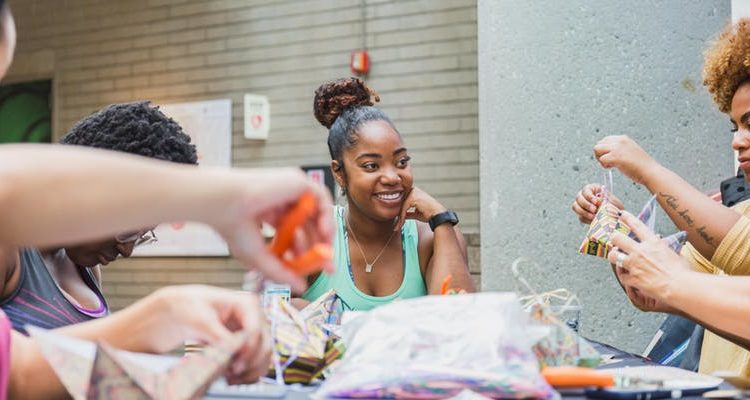 How does the meaning of fabric change when you manipulate its shape? What is hidden and what is revealed? Join us for an afternoon reflecting on these objects and ideas of belonging, while learning more about featured artist Shinique Smith's process and practice. Inspired by her exhibition Refuge, visitors will roll fabrics and bind shapes to create soft-sculpture care bundles from items in the exhibition's Donation Center to extend to homeless people and those who are housing insecure.