Event Expired.
Sorry, Event has been expired.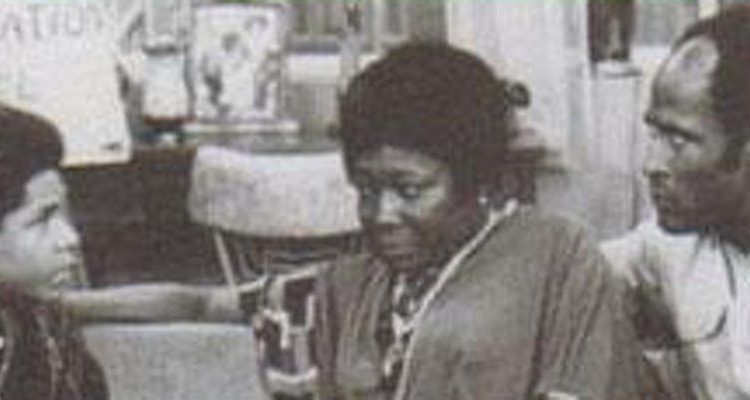 The Baton Foundation, Inc., in partnership with the Auburn Avenue Research Library on African American Culture and History, will host a film screening about prime time television and race in the United States. This program is free and open to the public. Read more, and reserve seats here.
About the Film
Color Adjustment traces 40 years of race relations through the lens of prime time entertainment, scrutinizing television's racial myths and stereotypes. Narrated by Ruby Dee, the documentary revisits some of television's most popular stars and shows, among them Amos and Andy, The Nat King Cole Show, I Spy, Julia, Good Times, Roots, Frank's Place and The Cosby Show. But this time, Riggs asks us to look at these familiar favorites in a new way. The result is a stunning examination of the interplay between America's racial consciousness and network primetime programming. The story, told with wit, passion, and verve, shows how African Americans were allowed into America's primetime family only insofar as their presence did not challenge the mythology of the American Dream central to television's merchandising function. It demonstrates how the networks managed to absorb divisive racial conflict into the familiar non-threatening formats of prime-time television. As engaging as it is perceptive, Color Adjustment sheds light on the racial implications of America's favorite addiction – television watching. It will help viewers reexamine America's, and their own, attitudes towards race.