Event Expired.
Sorry, Event has been expired.
Inaugural We Buy Black Convention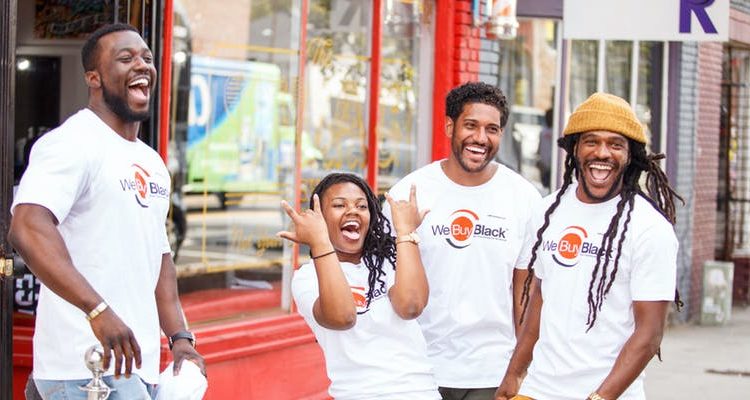 WeBuyBlack.com is the largest online marketplace where Black owned businesses may create a shop and sell their products to the world. Currently, there are over 5,000 sellers and over 50,000 products to purchase. Who knew our community had a Black owned toothbrush company, laundry detergent company, toilet tissue company, battery company, underclothing lines, shoe companies, etc? Well, at this convention you'll quickly learn that the Black community produces everything we want and need.
You'll also meet these owners of these awesome brands, attend to our live concert, get FREE professional advice and assistance with your business, allow your children to play in our childrens are full of Black charaters and gifts, etc. This weekend is packed with black excellence and we need all our supporters to show up and show out! If you are serious about supporting the Black community and ensuring that our next generations are set on an equal playing field with the world, the We Buy Black Convention is a "MUST ATTEND" event for you.
Visit our site to Learn more >>