Event Expired.
Sorry, Event has been expired.
NorthEast Regional Conference of the African Peoples Socialist Party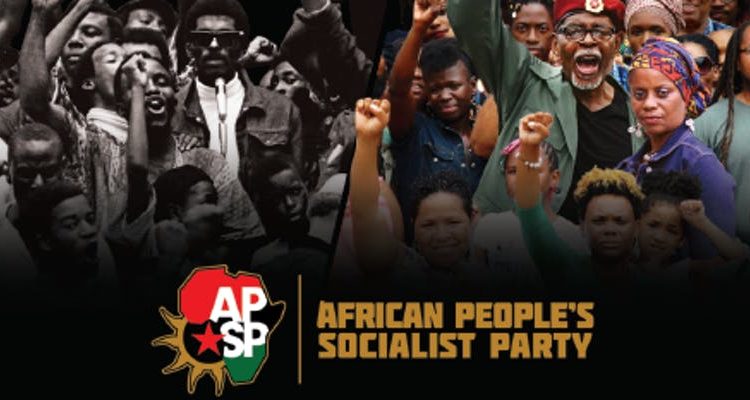 Join us at the African People's Socialist Party (APSP) Southern Regional Conference where we will be reviewing and discussing building on the revolutionary momentum of African people,building the revolutionary vanguard and discussing the political report to the 7th Congress of the African People's Socialist Party, written by Chairman Omali Yeshitela. Here we will be calling for your participation as we prepare our attendance to this historic Congress taking place in St. Louis, Missouri from October 6th – 13th, themed: Vanguard! The Advanced Detachment of the African Revolution.