Event Expired.
Sorry, Event has been expired.
Ritz Chamber Players "Afro-Ameri-KKK-ania"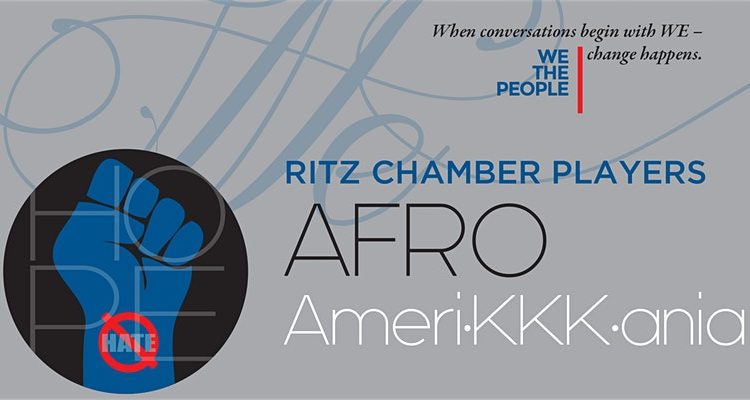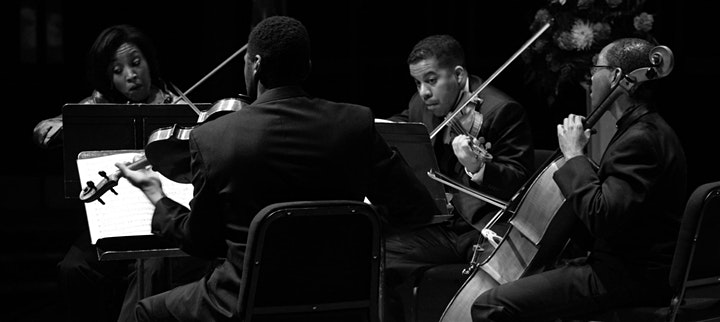 Since 1865, the KKK has threatened the unity of our country, specifically targeting the voice of our Black citizens. This thought-provoking program will explore works by Black composers that speak to Black heritage as well as rising beyond racism and exclusion — both past and present.