Event Expired.
Sorry, Event has been expired.
Toddler Time African Dance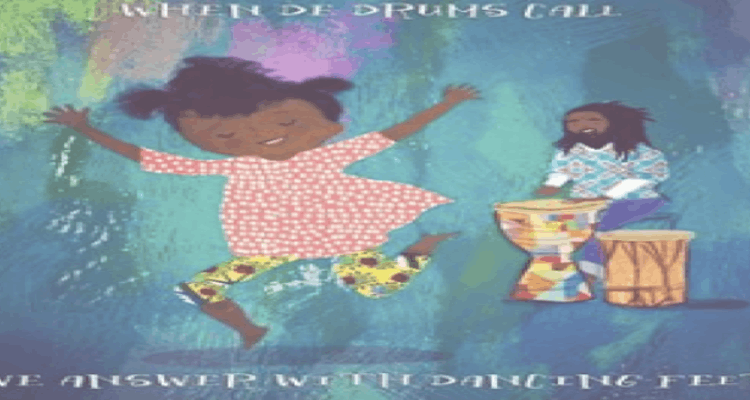 Experience a fun-filled program introducing a blend of African dance technique, African culture, Literacy, social emotional learning, and exercise! The goals of the series are to help develop important soft skills e.g. patience and following direction; learning through music and movement e.g. counting and finding patterns; and to help develop coordination, spatial reasoning and agility. Each child will learn alongside an accompanying adult, having the opportunity to participate in story-time, craft making, stretch, music, and dance! Combining fun and rhythm with structure and an immersive cultural experience will have our tiny movers and their families building a passion for dance week to week!
Art Credit: Vanessa Brantley-Newton IG: @VANESSABRANTLEYNEWTON