Event Expired.
Sorry, Event has been expired.
University of Pittsburgh AAAC Sankofa Homecoming 2018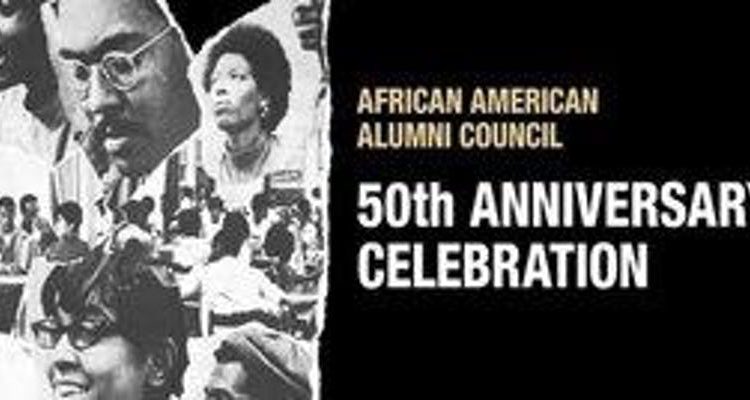 The AAAC's 2018 Sankofa Homecoming weekend begins a year-long celebration, "Fifty Years of Pride, Progress, and Partnership" spanning 2018-19. During Homecoming 2018, the AAAC will celebrate the founding of the Black Action Society (BAS) in 1968, as well as the IMPACT Engineering Program (now the Pitt EXCEL program); the former University Community Education Project (UCEP); Project A; and other programs that proved vital in advancing progress over the past 50 years for African Americans on campus and beyond.
Recognizing the significance of campus activism in the late 60's, Homecoming 2019 will focus on the 1969 Computer Center takeover and other significant events that launched a new era of African American campus and community life at the University of Pittsburgh.
Registration for 2018 Sankofa Homecoming is priced as an "Early Bird Special" until August 10th, 2018.
For more information about the AAAC 2018 Sankofa Homecoming and a schedule of events, visit http://www.alumni.pitt.edu/alumni/groups/african-american-alumni-council/aaac-sankofa-homecoming-2018/
You may contribute to the AAAC Golden 50 Campaign for the Endowed Scholarship Fund to support the education of students attending Pitt. Learn more at http://www.giveto.pitt.edu/AAAC50th.
Please share this event on Facebook and Twitter. We hope you can make it! Cheers, University of Pittsburgh African American Alumni Council.